News & Fishing Reports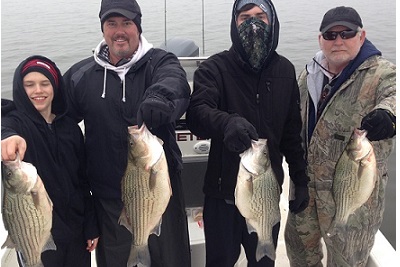 11/18/2022 - by Laurie Rollins
Water temp is about 58° and the lake level is about 5 foot low. Despite low water conditions our fishing has been phenomenal lately. Today's trip we started off chasing Crappie and pulled 17 keepers of the first spot and ...
---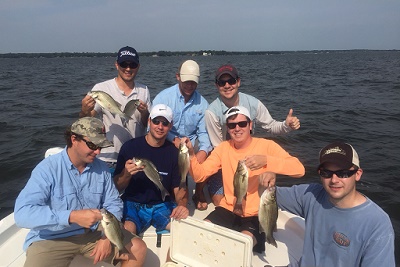 ---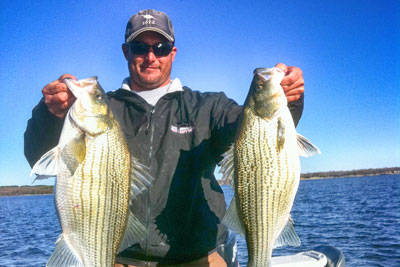 1/21/2022 - by Laurie Rollins
Short video about fishing Cedar Creek Lake Texas w/ Full Time Fishing Guide & Instruction Service DallasFishingCharters.com & BigCrappie.com Chuck Rollins and Team fishing for Crappie, White Bass & Hybrid Striper
---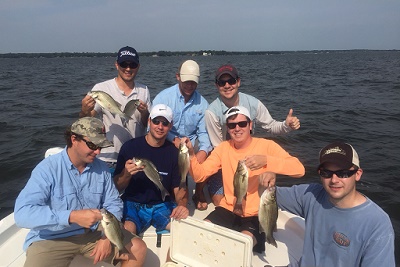 10/18/2021 - by Laurie Rollins
---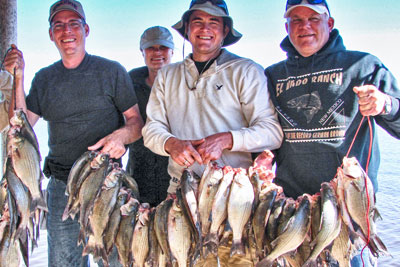 10/18/2021 - by Laurie Rollins
Click image below for the latest on Cedar Creek Lake Keeper photos and fishing report- You won't want to miss this!!
---
---
---
---