News & Fishing Reports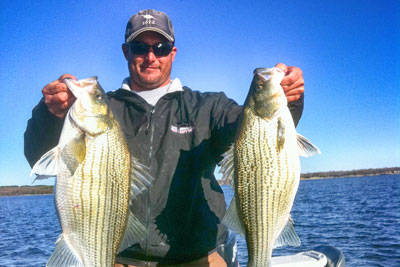 10/25/2017 - by Lisa Mason
October 25th, 2017 Crappie Report for Cedar Creek LakeWe've been flat out smashing the crappie. It's been one of the best summer and fall bites that we have had in years. I have had lots of trips that we limited ...
---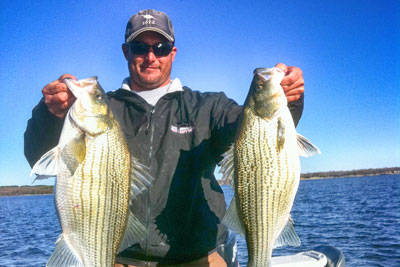 10/10/2017 - by Lisa Mason
FALL CRAPPIE & WHITE BASS ON THE MOVEEvery fall when the winter starts to cool down fisherman can find crappie showing back up in shallower waters. Home owners with boat docks in good depths can find crappie hanging out around ...
---
---
---
---