October 25th Cedar Creek Lake Fishing Report with DallasFishingCharters.com
10/25/2017 - Posted by Lisa Mason
October 25th, 2017 Crappie Report for Cedar Creek Lake
We've been flat out smashing the crappie. It's been one of the best summer and fall bites that we have had in years. I have had lots of trips that we limited in a couple of hours. If you can catch a nice calm day we're gonna wack them pretty good.
As the water cools off we should still continue to catch plenty of fish. Come see us this fall and enjoy the light boat traffic on the lake and the beautiful mornings while catching lots of crappie.
Our white bass have also been doing very well. If you enjoy just catching numbers of fish and don't care about species than these fish are for you.
Call 903-288-5798
BigCrappie.com
DallasFishingCharters.com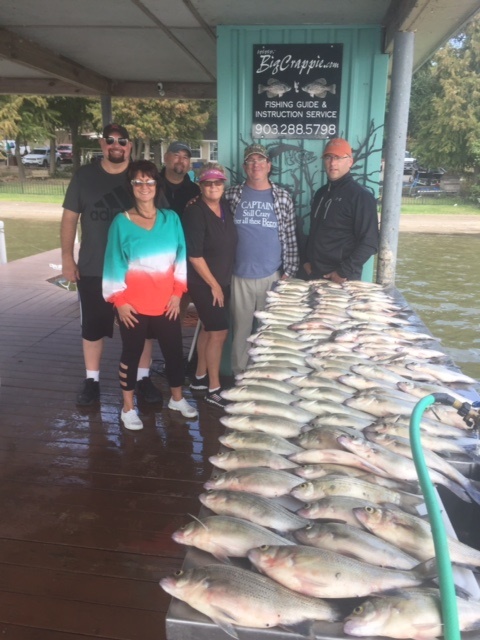 ---
---
---
---