News & Fishing Reports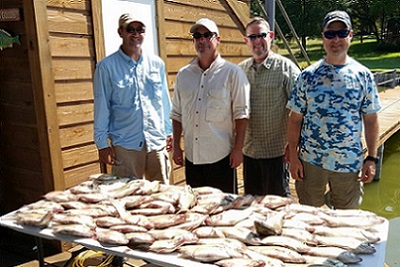 10/1/2015 - by Lisa Mason
Water temp is 82 degrees and dropping. The crappie bite this week has been great. Brush piles in 10-20ft of water is producing some nice stringers of fish. White bass have been great as well. Surfacing fish in the morning ...
---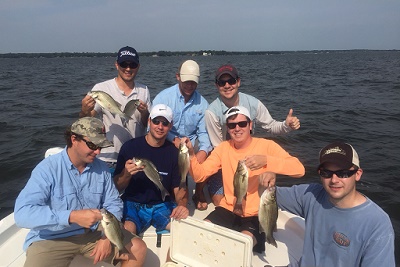 9/3/2015 - by Lisa Mason
LAKE WATER TEMP: 82 - 86 DegreesWATER COLOR / CLARITY: Lighty Stained / 2-3 Ft VisibilityFishing has been pretty steady lately. Water temps in the mid-to lower 80s. We have seen about a 5° water temp cooldown with the cool ...
---
---
---
---