News & Fishing Reports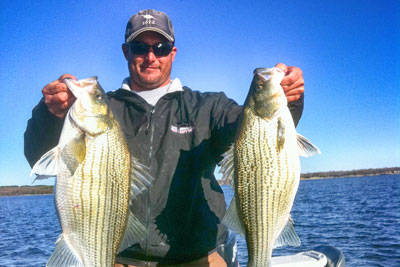 5/9/2018 - by Lisa Mason
I've spent most trips fishing for crappie lately. The bite has been excellent with lots of nice slabs being caught. We're using jigs over brush piles & around docks. If you've been waiting to come fishing don't wait any longer. ...
---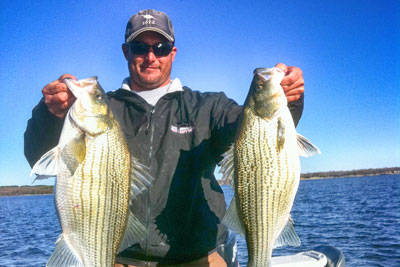 ---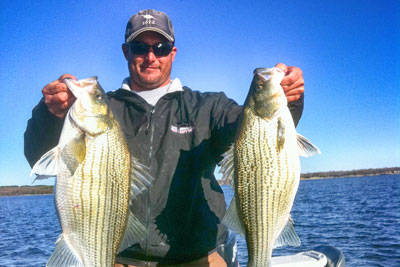 3/5/2018 - by Lisa Mason
Cedar Creek Lake fishing report:Crappie fishing last week was unbelievable. We had boats running everyday and most trips limited out on nice crappie. By the weekend due to increased pressure in the area we were fishing it had slowed down ...
---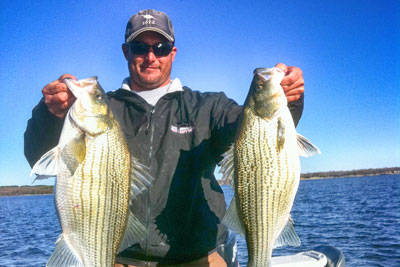 11/8/2017 - by Lisa Mason
November crappie fishing report.This month has started out just awesome. The crappie fishing has been as good as ever. If you look back through our picture gallery you'll see trips with as many as 200 crappie on the cleaning table. ...
---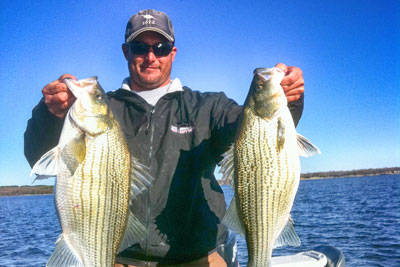 10/25/2017 - by Lisa Mason
October 25th, 2017 Crappie Report for Cedar Creek LakeWe've been flat out smashing the crappie. It's been one of the best summer and fall bites that we have had in years. I have had lots of trips that we limited ...
---
---
---
---