News & Fishing Reports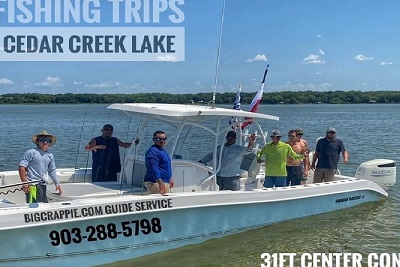 2/3/2021 - by Laurie Rollins
Upgrade your guided fishing trip now!
---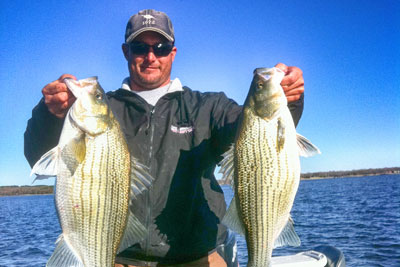 10/16/2020 - by Laurie Rollins
Fishing in October, November and December on Cedar Creek Lake Tx with BigCrapie.com & DallasFishingCharters.comYou guys asked for a LARGER BOAT for larger famlies and company parties, so here she is! "Knot-cho-Spot"She is ready for all your guided fishing needs! Don't wait to book your Fall ...
---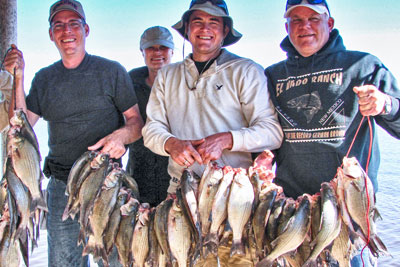 4/28/2020 - by Laurie Rollins
Fishing and Lake Report for Cedar Creek Lake Texas with DallasFishingCharters.comMorning trips meet at 6:30am Afternoon trips meet at 1:30pm We are catching Crappie, White Bass any Hybrid Striper. Come catch some fish to refill your freezer!The NIGHT FISHING is incredible ...
---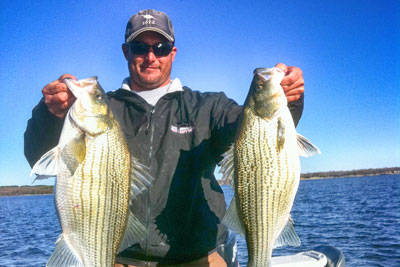 2/22/2020 - by Clever Mutt
Here's what happened on Cedar Creek Lake today if you were on one of our guide boats. Excellent crappie fishing right now.Water temp 49-51 degrees. North end of the lake is muddy but don't let that scare ya. Some of ...
---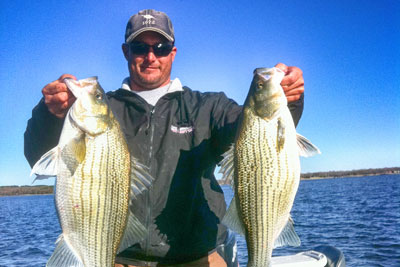 1/13/2020 - by Laurie Rollins
We have had a fantastic winter so far. Our water temp has hovered around 52-54 degrees for the last couple of months. The weather has been warmers than normal and our Crappie fishing has been excellent. lots of limits and ...
---
---
---
---