Fishing Report Cedar Creek Lake, Tx DallasFishingCharters.com
2/21/2017 - Posted by Laurie Rollins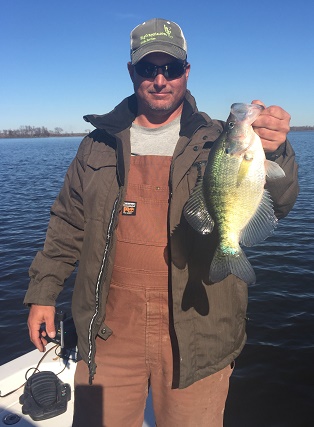 What a nice warm winter. We have had days in the mid 70's and 80's lately making it feel like May. It's not Here we are in late February and it's time to go fishing.
Water temperaure is between 57-61, depending on what part of lake. Cedar Creek Lake spillway gates are open and the lake is full again this year. That's a great thing.
Our Crappie have been biting good lately in 5-20ft of water all depending on conditions. We are using jigs around submerged trees and catching some really nice fish.
White Bass have been getting good also. With all the rain, many of our white bass and hybrids are up the creek spawning already.
Expect March to be good on White Bass and Crappie if we don't get too much more rain or a big cold front.
Y'all come see us!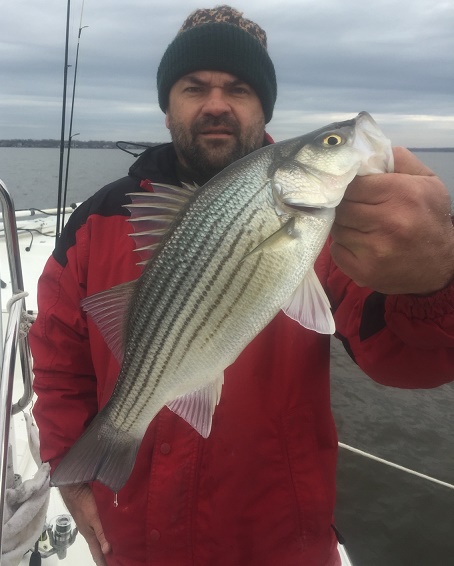 ---
---
---
---